Welcome to Rosvold Farms!
Colorful Pinto Ponies and lovely American Classic Shetland Ponies!
---

Click on the photos below to visit our pony website!


<![if !vml]>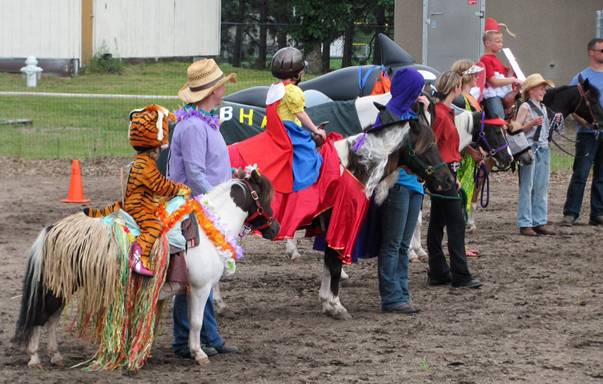 <![endif]>
Costume class at the Cass County (Pillager)Fair on July 11, 2014!
This site was created for people who love horses by people who love horses!
We also raise and sell Belted Galloway Cattle.
Click on the photo below to visit our cattle website for more information!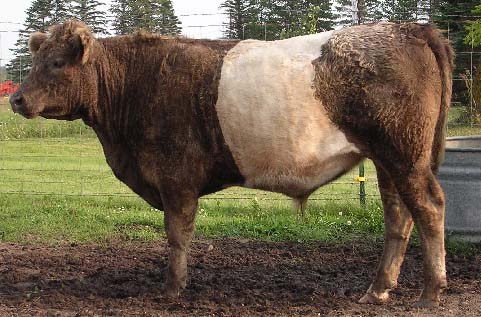 A yearling steer
Rosvold Farms
4169 320th. St.
Cushing, MN
56443
218-575-2967

Also Visit:
Jensen Farm Cattle
Highland Cattle, Lowline Cattle, & Belted Galloway Cattle